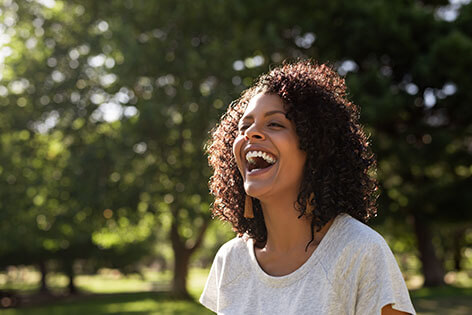 LASIK
LASIK is an extremely popular refractive surgery procedure used to correct nearsightedness, farsightedness, and astigmatism. We can also use LASIK surgery to treat presbyopia in a procedure known as monovision correction.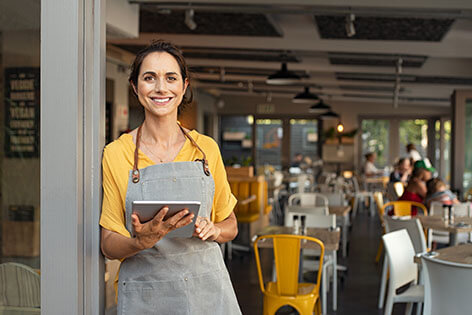 Vision Correction
Lens implants are artificial lenses used to replace the natural lens of the eye. We offer different types of lens implants to meet each patient's individual needs.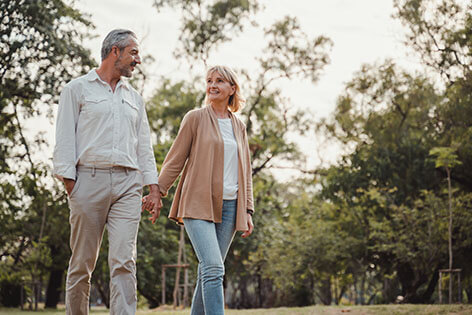 Cataract
Cataract surgery is the number one surgical procedure performed on American patients older than 65. We offer the latest version of Cataract surgery itself: Laser Cataract Surgery.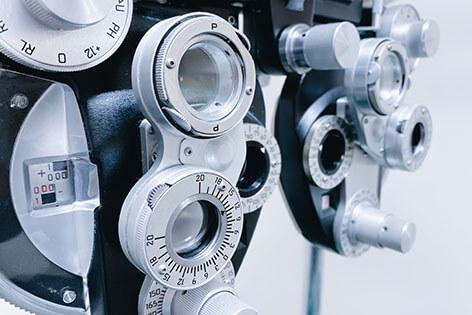 Eye Care
Comprehensive eye care is our primary concern. With a diverse staff of specialists and surgeons, we have the ability to treat a wide diversity of cases and can coordinate the management of your care no matter how small or large.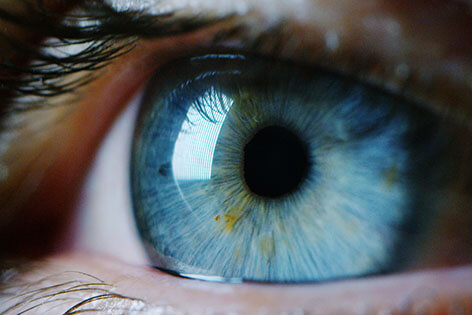 Cornea
Cornea transplant surgery is one of the most commonly performed transplantation procedures and has a high success rate. We are a leading Bay Area eye care center for cornea transplant surgery.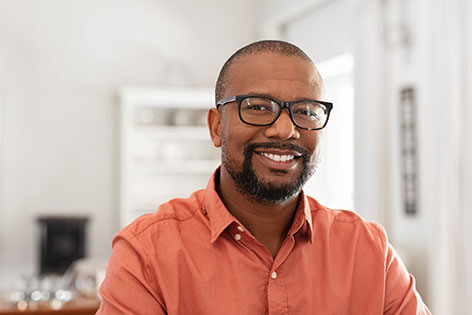 Glaucoma
Glaucoma is a progressive eye disease and the leading cause of preventable blindness in the United States. We offer a number of treatment options to maintain your vision and halt the effects of this debilitating disease.