Janice D. Moyer, MD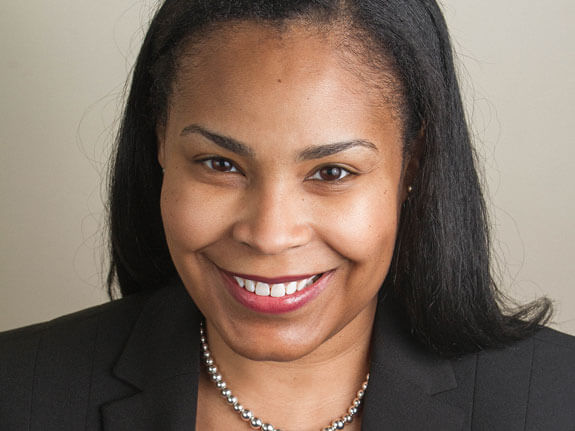 Dr. Janice D. Moyer earned her medical degree from Loyola University of Chicago, Stritch School of Medicine in May 1999. Following graduation, Dr. Moyer completed her medical residencies at John H. Stroger Jr. Hospital in Chicago, Illinois as well as Resurrection Medical Center (Chicago). Before joining Batra Vision Medical Group in 2010, she practiced ophthalmology in both Chicago, Illinois and Bakersfield, California. Dr. Moyer holds multiple honors and awards from professional organizations, is a diplomate of the American Academy of Ophthalmology and has served as a mentor to medical students in both states wherein she has practiced.
Dr. Moyer participates in numerous national and international volunteer activities and is currently licensed to practice medicine in both California and Illinois.
To schedule a consultation in the Oakland, East Bay, San Leandro, and Concord area, contact us at Batra Vision Medical Group today.